Announcement
Following the success of the first annual Immersion Evangelization Training Intensive in June of 2019, St. Paul Evangelization Institute announces the dates for the 2020 training! This second annual summer workshop where evangelists from all over the country gather for prayer, worship, and street evangelization training, will take place on June 25-27, 2020.

What is Immersion?
It is a dynamic and hands-on experience (many hours of street evangelization), designed from the ground up to help train, equip, and mobilize Catholics as disciple-makers who proclaim Jesus Christ in the world. The SPSE event includes prayer, a variety of direct evangelization experiences, dynamic talks, specialized breakouts, worship, and fellowship. We will gather as a community for Mass each day to be spiritually equipped for the encounters the Lord has for each of us. Attendees will have a chance to learn from the other active evangelists as we share best practices and the stories of our daily encounters. Everyone will have the opportunity to receive ministry and to minister to others.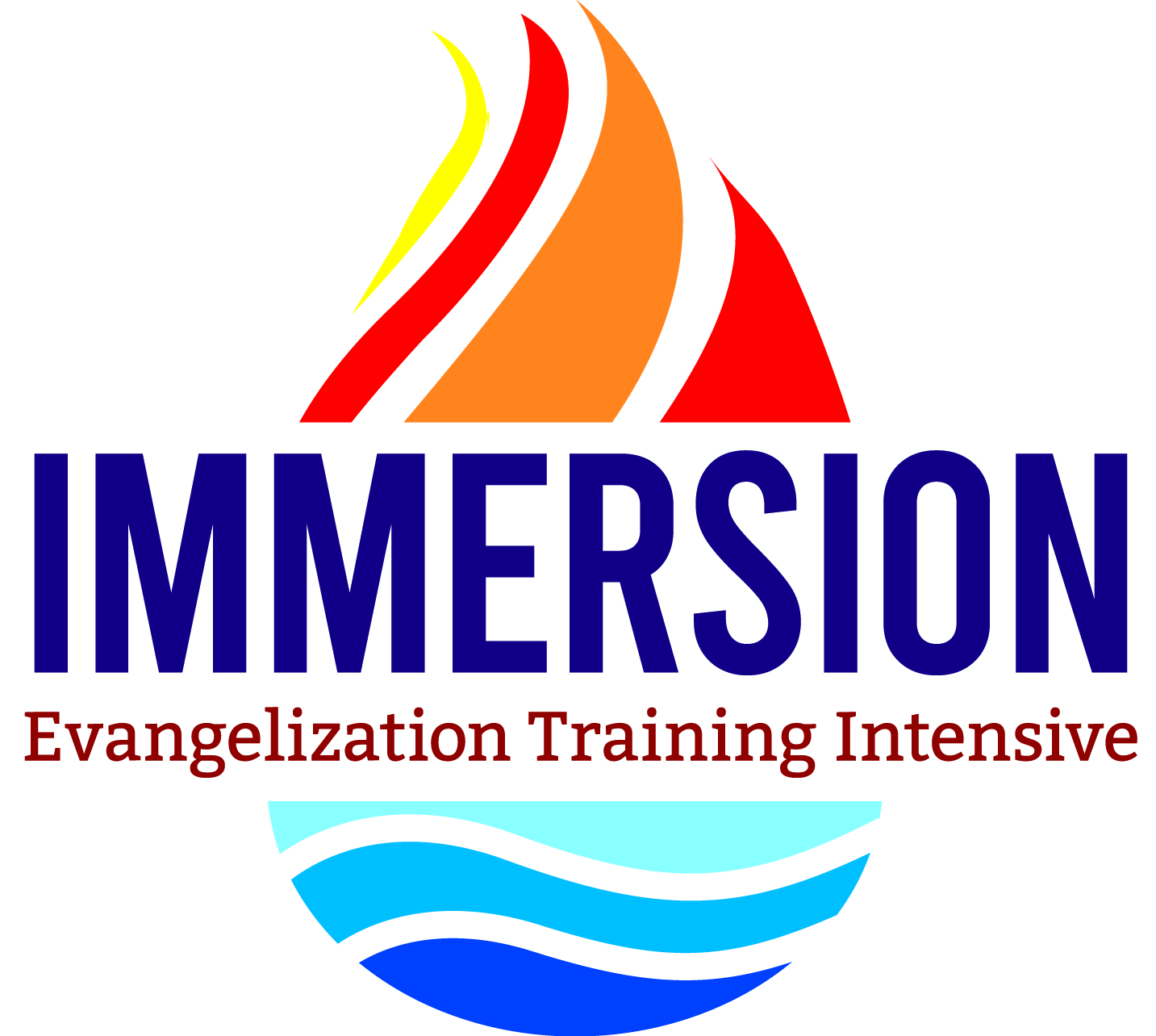 When is Immersion 2020?
June 25 – 27, 2020

Where?
Sacred Heart Major Seminary
Bishop Gallagher Room
2701 Chicago Boulevard
Detroit, Michigan 48206
 
Cost
$109.99 (for pre-Easter registration)
$119.99 (for post-Easter registration)
$139.99 (at the door)